Welcome to St Patrick's Class Page
Class Two - Years 2 and 3
Below you will be able to see all of the exciting things we have been doing this academic year. To look back at what we got up to last year, please see the 2017-2018 Archive.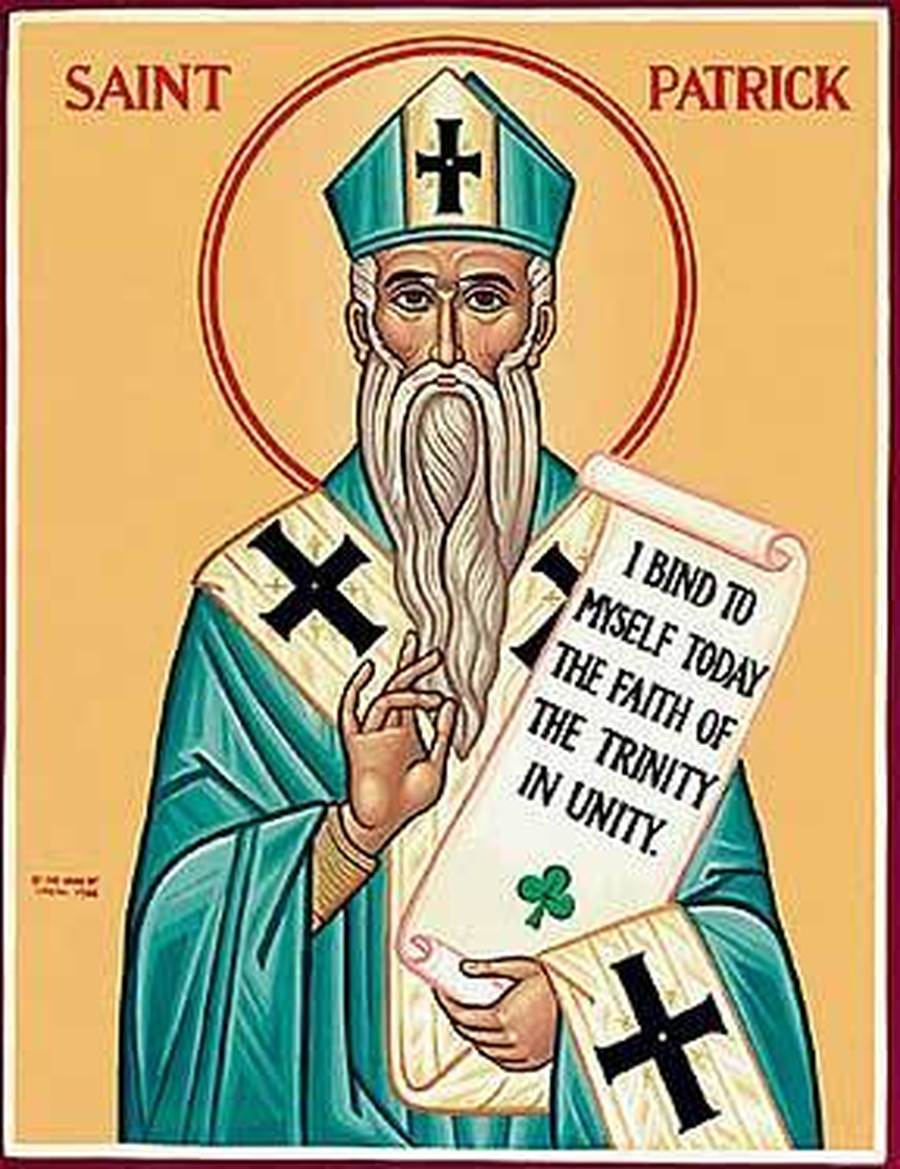 In St Patrick's Class we do...
PE on: Wednesday
Swimming on: Tuesday
Homework set: Friday Homework due: Wednesday
Mathletics homework is set on Sunday and due in the following Sunday
Autumn 1
This half term our topic is
Click here to download this half term's Curriculum Letter.
Click here to download this half term's Topic Web.
Tuesday 16th October- Daniel in the Lion's Den
In class two, children have been learning the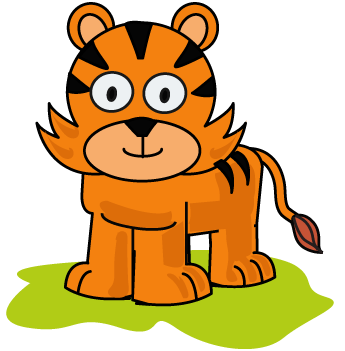 bible story 'Daniel and the Lion's Den'. We made stick puppets and retold the story in groups. We really enjoyed thinking and acting out lines for our characters.
Thursday 11th October-We love maths in class two!
Children in class two have been playing some fun maths games this morning. Children played timestable board games, addition and subtraction dominoes and loop cards together.
Outdoor Ted at the Skylark Nature Reserve Visit
Class two have had great fun on their first educational visit. Both year groups came back exhausted but content after a jam packed day. Year 3 were busy with some teamwork and problem solving activities such as swamp crossing, fire building and shelter building in the woods to name a few. Year 2 visited Dan at the wildlife hospital to learn and see the many injured animals, they made bird feeders and worked in teams to build fairy houses! Both classes enjoyed toasting marshmellows on the campfire and this was certainly a highlight. We had a fantastic day and we can't wait for our next Education Visit.
Rock Detectives!
Children in class two have been investigating a sample of different rocks. Working as scientists, the children observed the rocks closely and drew their own diagrams and labelled them. We had great fun. Please see some of the photos below.