Welcome to St. Therese's Class Page
Class 3 - Years 4, 5 and 6
Below you will be able to see all of the exciting things we have been doing this academic year. Please have a look at the page archive for our learning from 2017-2018.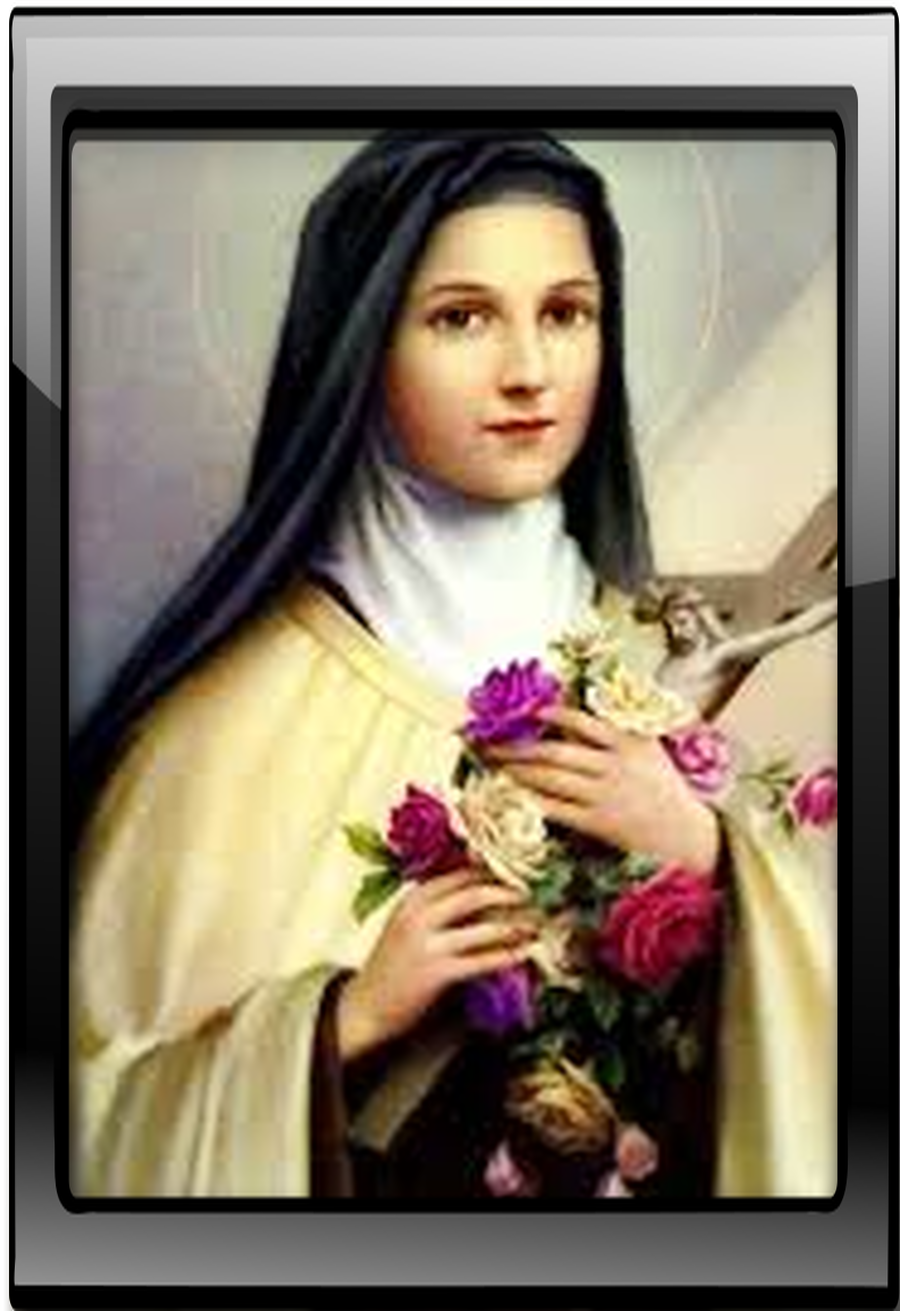 In St Therese's Class we do...
PE on: Monday
Swimming on: Tuesday
Read write Inc Spelling homework set: Monday Spelling homework due: Monday
Mathletics homework is set on Monday and due in the following Monday
We all had fun on Ancient Greek Day!!
We all enjoyed Ancient Greek Day this week! We all made Ancient Greek pots, made Greek food, learnt an Ancient Greek dance and learnt how to write in Grecian. We also practised some Ancient Greek Olympic events. Well done everyone. You looked excellent in your costumes!
Fun in the Snow!!
On Friday we all had fun in the snow and built snowmen! We then enjoyed hot chocolate and biscuits to warm up!
Football match vs Appleton Roebuck
Well done to our football team who played in the Small School's League on Friday 7th December at home. You played your hardest in the muddiest of conditions! Great play everyone!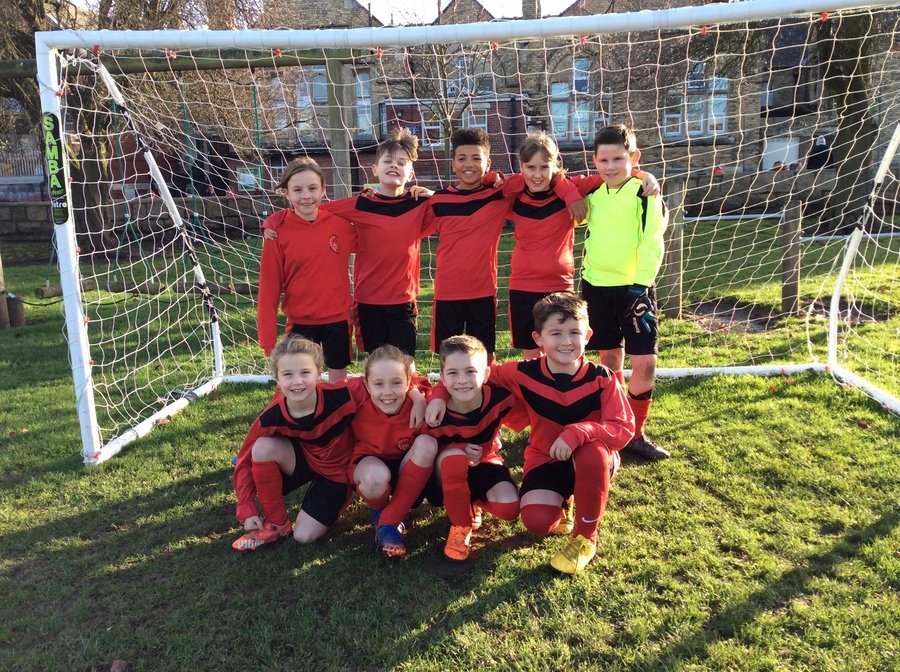 French afternoon at TGS for Year 6
Our Year 6s enjoyed an afternoon of activities at Tadcaster Grammar School to practise their conversation French. They took part in a variety of workshops focusing on giving their opinions in French on clothing, topics, French music and asking for and eating crepes! Cesca was presented with a certificate and some chocolate for excellent use of vocabulary when discussing clothing in a fashion show workshop. Well done to all of the Year 6s for being super French speakers! Great language skills! Thank you to Ms Pinder and the Modern Languages Department for inviting and helping us!
Girls' Football Match
Our Girls Football Team played at home against Barkston Ash. They all played fantastically well!! Well done everyone! The score was 3-1 to the away side.
Football Tournament
We competed in a Football Tournament on Thursday 11th October at Riverside Primary School. St. Joseph's A came joint fourth place and Tadcaster B came joint sixth. We are vey proud of our boys and girls who all put in maximum effort. Great matches!
This term our topic is: Groovy Greeks - What have we learnt from the Ancient Greeks?
Welcome back to the Spring term and we are all looking forward to a wonderful time with fantastic events coming up. We have lots of exciting events in store including a Greek afternoon and a Class 3 Olympics. Also we have football tournaments a and a Tag Rugby tournament coming up. We welcome back Miss Wilson from Leeds Trinity University who will be returning this half term to teach and support the children.
Our topic this half- term will have a historical theme as we delve into the history of the Ancient Greeks. We will be learning about the achievements of the Ancient Greeks and how their legacy influences how we live today. We will also be learning about important figures in the Ancient Greek Empire. We will be studying Greek Myths and writing our own version and making our own Ancient Greek vases.
In geography we will be learning how to locate and label world cities and countries and learning about major human and physical characters within countries, including the UK and Greece. In science we will learning about how forces affect our lives and identify the effects of air resistance and water resistance; how some levers and pulleys allow a smaller force to have a greater effect and the force of gravity acting between the Earth and the falling object. In PE we will be focusing on team games, dance and delegating and negotiating skills and giving constructive feedback on performances.
Please see below for more information about our learning this half-term. If you would like to discuss your child's learning, please let me know.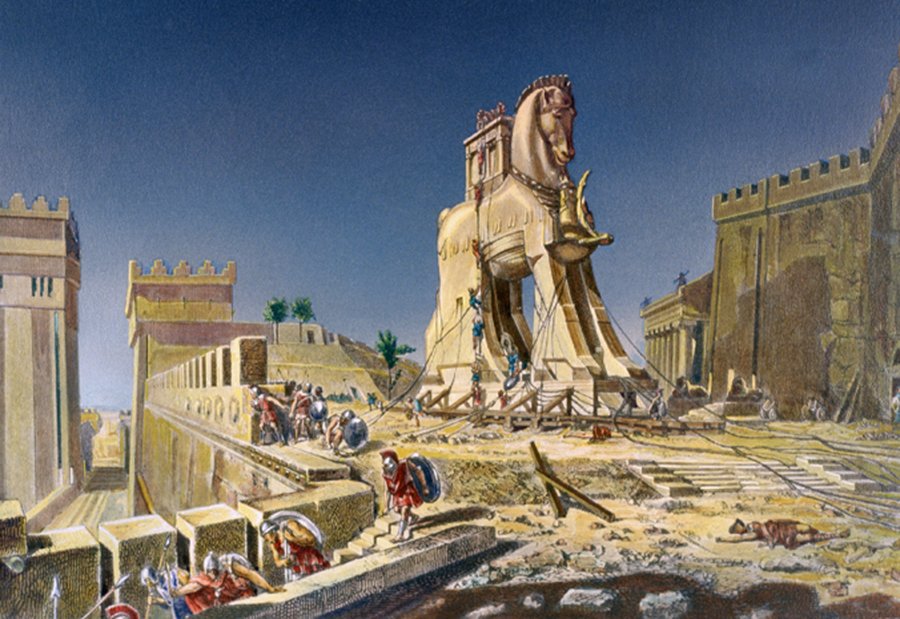 Spring 1
Click here to download this half term's Curriculum Letter.
Click here to download this half term's 'Wow work' homework letter.
Click here to download this half term's Curriculum Letter.
Click here to download this half term's 'Wow work' homework letter.
Click here to download this half term's Curriculum Letter.
Click here to download this half term's 'Wow work' homework letter.