Welcome to St. Therese's Class Page
Class 3 - Years 4, 5 and 6
Below you will be able to see all of the exciting things we have been doing this academic year. Please have a look at the page archive for our learning from 2017-2018.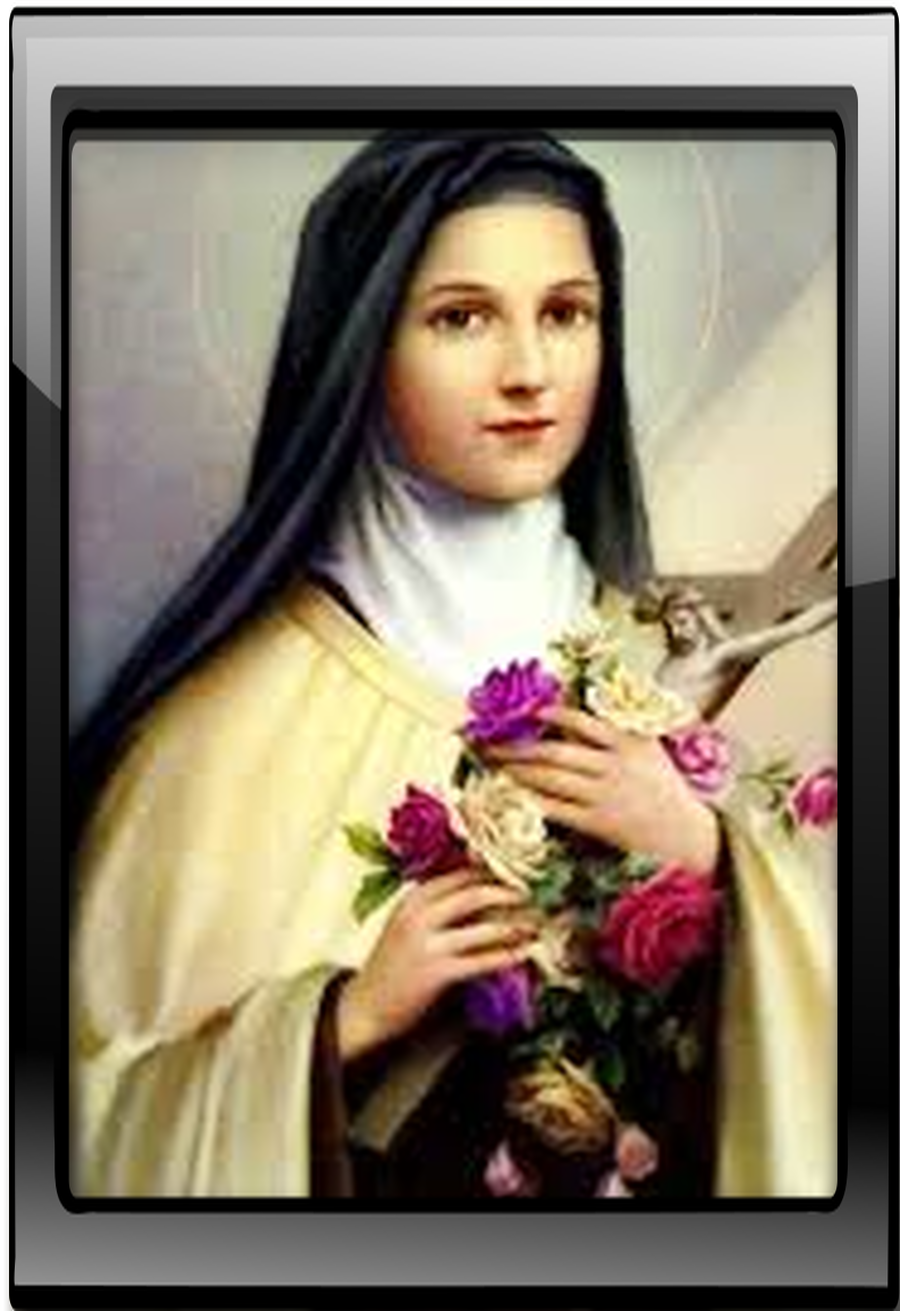 In St Therese's Class we do...
PE on: Monday
Swimming on: Tuesday
Read write Inc Spelling homework set: Monday Spelling homework due: Monday
Mathletics homework is set on Monday and due in the following Monday
Football Tournament
We competed in a Football Tournament on Thursday 11th October at Riverside Primary School. St. Joseph's A came joint fourth place and Tadcaster B came joint sixth. We are vey proud of our boys and girls who all put in maximum effort. Great matches!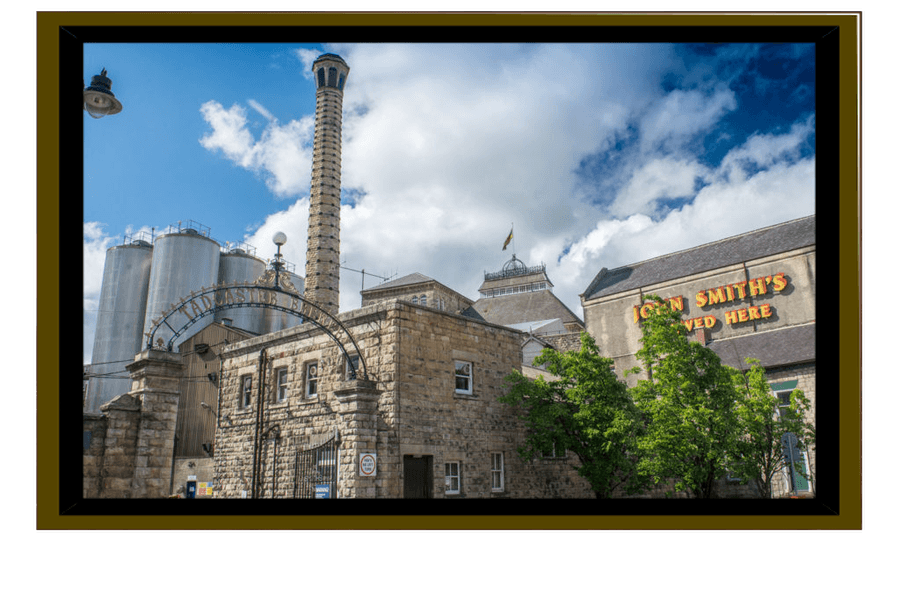 This term our topic is Terrific Tadcaster: Why are there breweries in our town?
Welcome back to the Year 5 and 6s and a huge welcome to Year 4s who are joining Class 3 this academic year. I am very much looking forward getting to know you all better and a successful year. We have a great year to look forward to with a number sporting events coming up; trips and our Bewerley Park residential in the Spring term.
Our topic this half-term will have a historical theme, untitled Terrific Tadcaster: Why are there breweries in Tadcaster? We will be learning that Tadcaster is a historic town and has changed over time and why there are breweries and their significance in the town's history,
In geography, we will be learning about land use and will identify this using digital and paper maps. Also, we will be learning about how Tadcaster became a settlement and how the land is used around the area. In science, we will be learning about the changes in us as we develop to old age; identifying and naming the main parts of the human circulatory system and describing the functions of the heart, blood vessels and blood. We will be learning about the impact of diet, exercise and lifestyle on the way our bodies function and will be describing the ways in which nutrients and water are transported within animals, including humans.
In PE we will be developing our ball skills, co-ordination and agility. We will also be learning to evaluate our own and others' performances and suggest patterns of play which will lead to success.
Please see below for more information about our learning this half-term. If you would like to discuss your child's learning, please let me know.
Kind regards,
Miss Pitchers
I
Click here to download this half term's Curriculum Letter.
Click here to download this half term's Topic Web.
Click here to download this half term's 'Wow work' homework letter.