Welcome to St. Therese's Class Page
Class 3 - Years 5 and 6
Below you will be able to see all of the exciting things we have been doing this academic year. Please have a look at the page archive for our learning from 2017-2018.
Class Teacher - Mrs K Tucker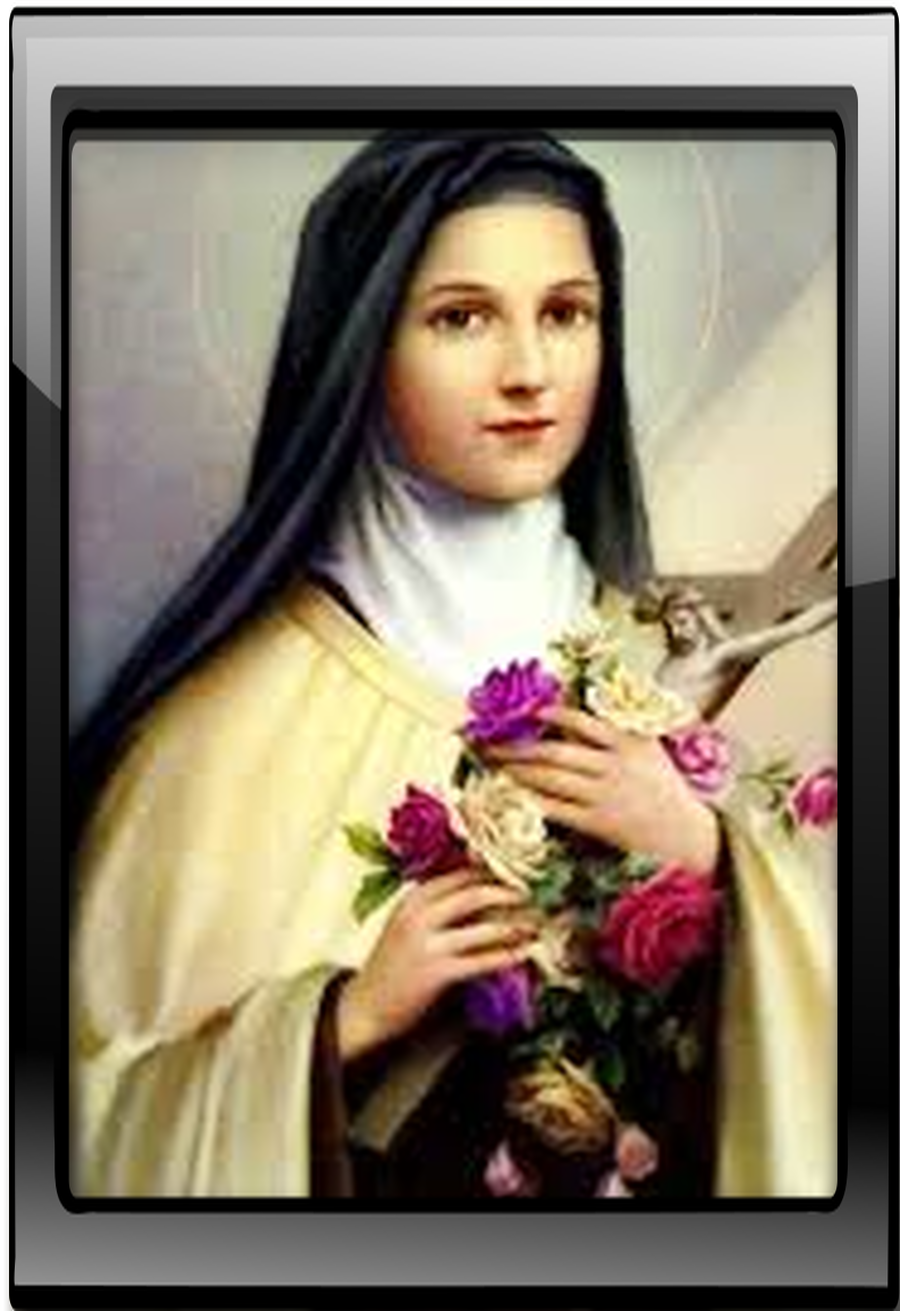 In St Therese's Class we do...
PE on: Tuesday
Homework
Spelling - Children complete a pre-test of their spellings on a Friday, they then take these words home and are re-tested the following Friday.
Mathletics - Mathletics is set on a Sunday to be completed by the following Sunday.
TT Rockstars -
TT Rockstars is ongoing. The more children play, the more the system provides questions and challenges to develop their times tables skills.
Reading -
Children are expected to read every night and record this in their planners.
Library Visits
Every Tuesday, Class 3 visit the library so the children have access to a wide range of books. We hope this will foster a love of reading.
PE - Dance
With the Rugby World Cup happening in Japan, Class 3 learnt about the Haka. We heard about the history of the Haka, what it was used for and had a go at learning it. Here are their interpretations.
We then created our own, which we will continue to develop next week.
Special Friends
An important job in Class 3 is being a special friend. Special friends help children new to school. They help them get used to our school routines. The children did a great job of helping them at play time, taking them to lunch and helping them around school. We have also created paintings of our special friends for the school hall. Come and take a look.
Cross Country
Children in Class 3 participated in Cross Country. All children were able to complete the 1500m race. Well done to the children attending the semi-final on the 9th October.