Welcome to St Patrick's Class Page
Class Two - Years 2 and 3
Below you will be able to see all of the exciting things we have been doing this academic year. To look back at what we got up to last year, please see the 2017-2018 Archive.
In St Patrick's Class we do...
PE on: Wednesday
Swimming on: Tuesday
Homework set: Friday Homework due: Wednesday
Mathletics homework is set on Sunday and due in the following Sunday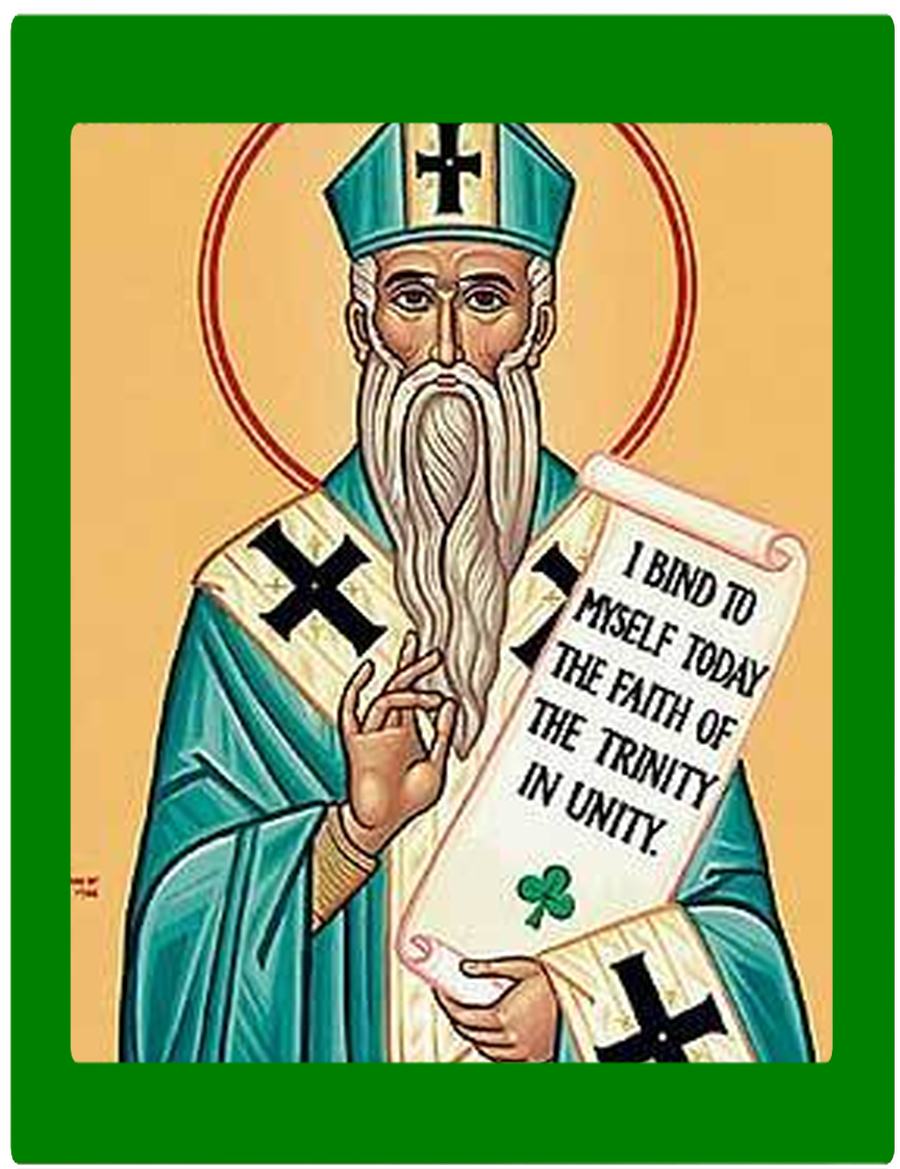 Photos from Countryside Live Day!!
Class Two have been busy this week preparing their garden plot and sowing seeds. We can't wait for our potatoes, broad beans and carrots to grow! We used our measurement skills to help us with the instructions and worked hard to ensure the soil was suitable for our seeds to flourish!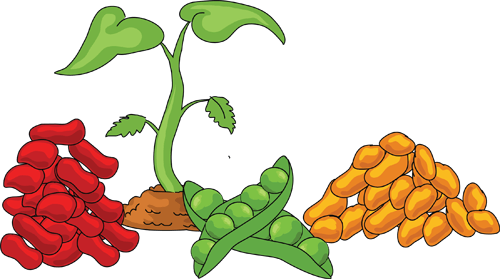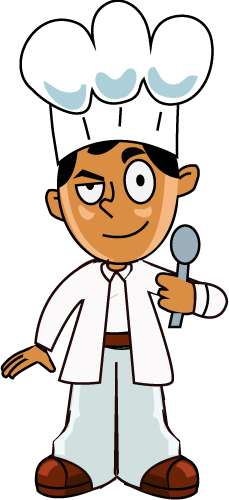 Children in class two were busy baking biscuits to sell at our bake sale for Red Nose Day supporting vulnerable people and communities in the UK and internationally. Children made sure to follow the recipe carefully and measure the ingredients and size of biscuits perfectly. Well done class 2 ! :)
Thank you to all the parents and grandparents who were able to make it in to our open classroom. We loved having you with us in the classroom to share our learning and to help us out.
Topic Web Spring 2 Press here
Spring 2 Letter to Parents Press here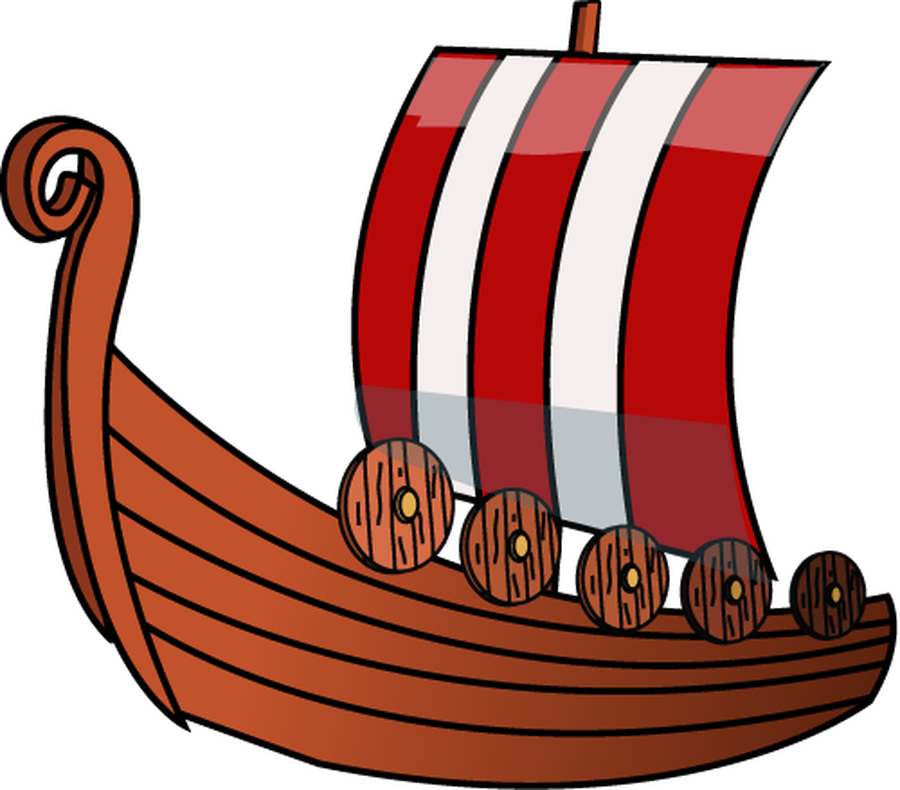 Super Science!
We compared how a toy car moved on different surfaces . We observed that on some surfaces it moved faster and slower on others. We learnt this was due to friction and this led us to design our own investigation to determine which surface created the most friction.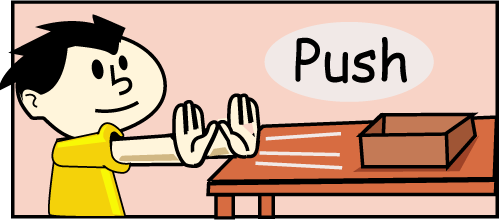 Constructing 3D shape fun
Class 2 have been very busy learning all about shapes this term! We loved learning about 3D shapes especially building our own.What 3D shapes can you spot at home? What is the most common 3D shape in the kitchen?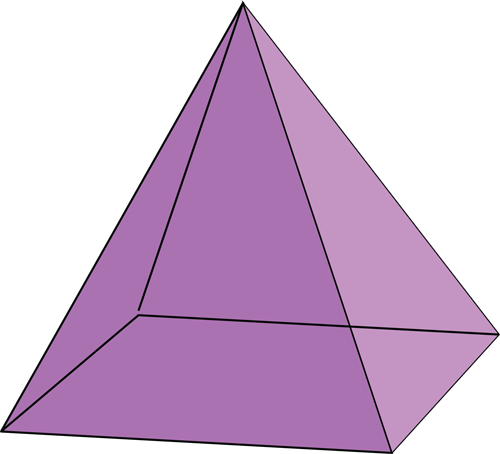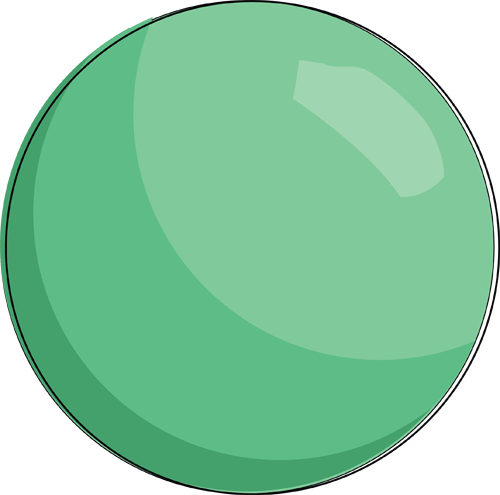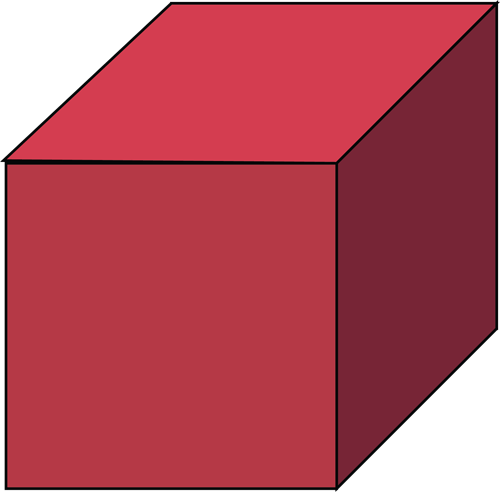 Children in class 2 have been practising using their core muscles in a seated position. We tried to keep our tummies tight and challenged ourselves with different tasks. We had great fun working together to beat our team best.
Home Challenge: Time yourself transferring 5 objects from one side to the other while in a seated position and then try and beat your Personal Best. Remember keep your tummies tight, feet off the floor and use your arms to help keep your balance! Good Luck!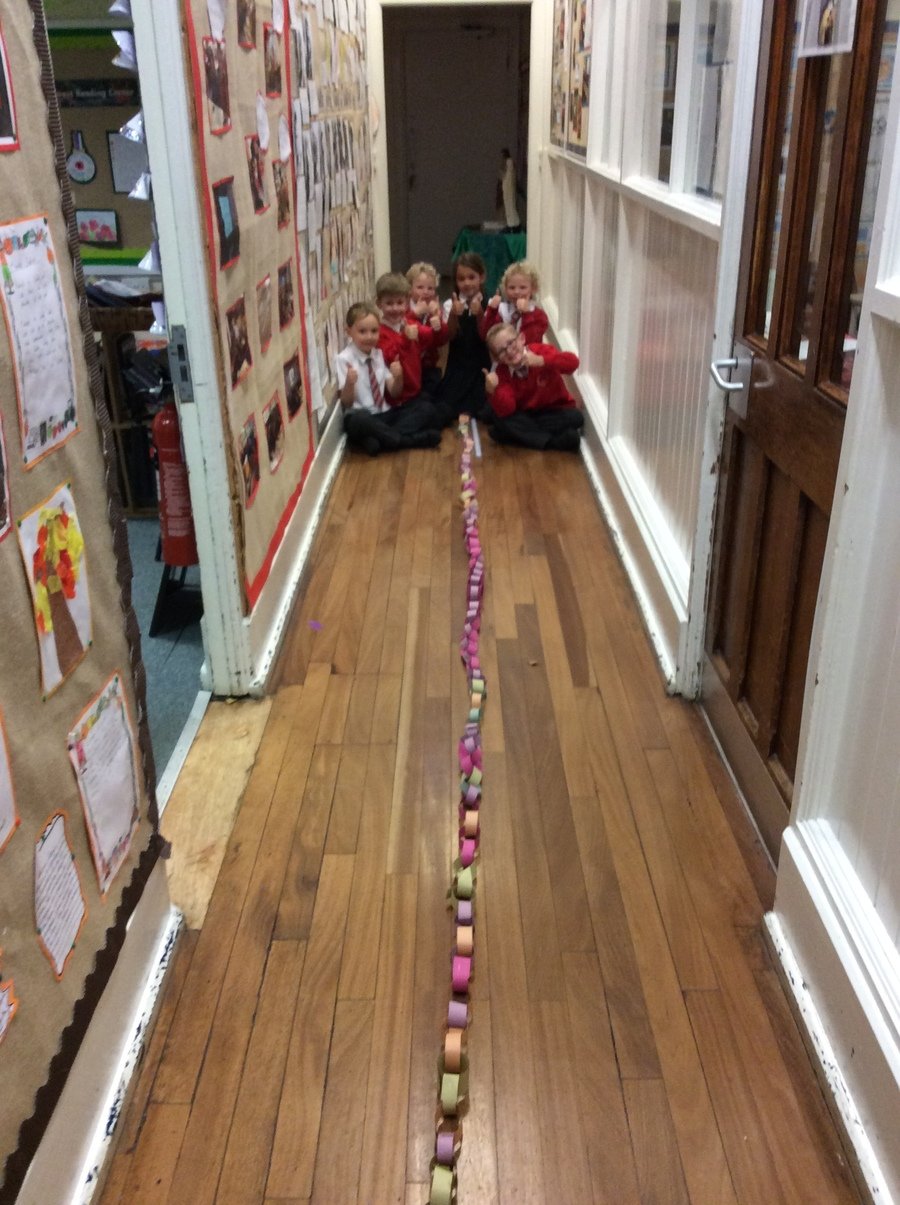 Super science with Mr Burbidge!
We had great fun investigating how the shape of different materials can be changed by twisting, pulling, squashing and bending them. We had great discussion on how the properties of materials can be linked to their uses such as the metal in paperclips and bridges. See some photos below.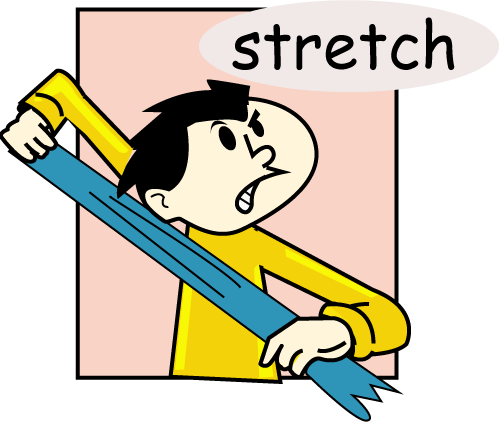 Diwali in class 2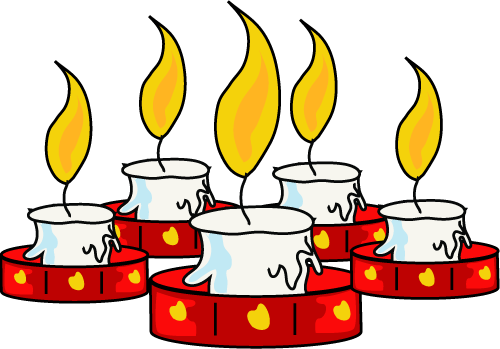 To celebrate the festival of light, class two had great fun participating in lots of activities. We started the day by learning about the story of Rama and Sita with the Anna Purna dance company. Later, we created bright, colourful and diverse 'Rangoli' patterns with chalk. We also created 'Coconut Barfi' sweets, created celebration cards for a loved one, had a nice feast trying different kinds of food and ended with some meditation. We found out lots about Diwali and how people around the world prepare and celebrate for this festival. We had great fun! Please see the photos below:

This half term our topic is 'Zoom to the Moon'.
Click here to download this half term's Curriculum Letter.
Click here to download this half term's Topic Web.
Tuesday 16th October- Daniel in the Lion's Den
In class two, children have been learning the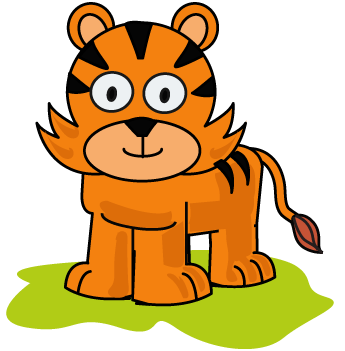 bible story 'Daniel and the Lion's Den'. We made stick puppets and retold the story in groups. We really enjoyed thinking and acting out lines for our characters.
Thursday 11th October-We love maths in class two!
Children in class two have been playing some fun maths games this morning. Children played timestable board games, addition and subtraction dominoes and loop cards together.
Outdoor Ted at the Skylark Nature Reserve Visit
Class two have had great fun on their first educational visit. Both year groups came back exhausted but content after a jam packed day. Year 3 were busy with some teamwork and problem solving activities such as swamp crossing, fire building and shelter building in the woods to name a few. Year 2 visited Dan at the wildlife hospital to learn and see the many injured animals, they made bird feeders and worked in teams to build fairy houses! Both classes enjoyed toasting marshmellows on the campfire and this was certainly a highlight. We had a fantastic day and we can't wait for our next Education Visit.
Rock Detectives!
Children in class two have been investigating a sample of different rocks. Working as scientists, the children observed the rocks closely and drew their own diagrams and labelled them. We had great fun. Please see some of the photos below.
Autumn 1
Click here to download this half term's Curriculum Letter.
Click here to download this half term's Topic Web.
.