Welcome to St Francis' Class Page
Class 1 - Reception and Year One
Class Teacher - Mrs Mary Young, Mrs Sarah Harrison
Teaching assistant/HLTA - Ms Victoria Galley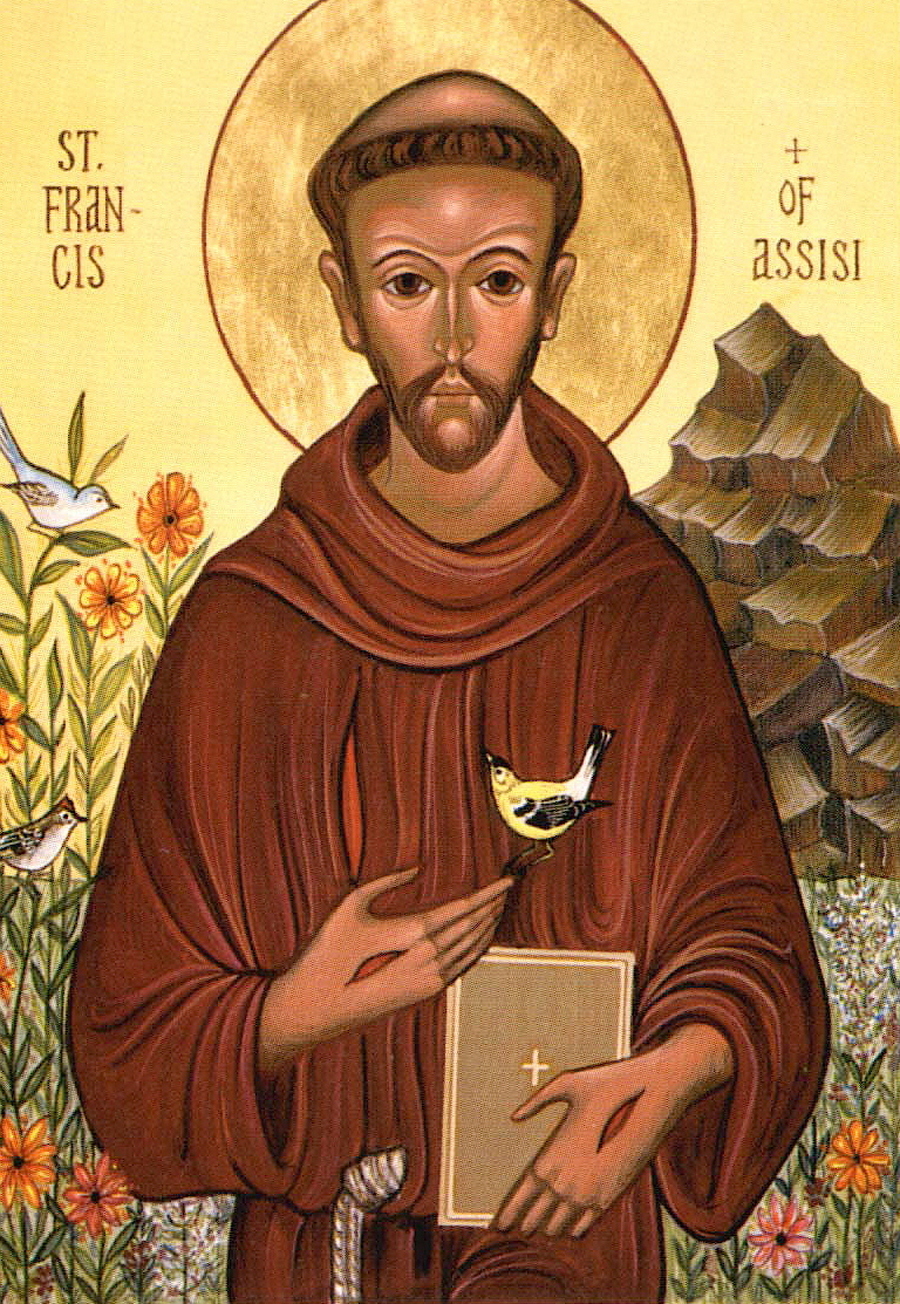 In St Francis' Class we do...
PE on: Friday
Year 1 Swimming: Tuesday Reception Swimming: Thursday
Homework Set: Friday Homework Due: Wednesday
Work for School Closure
You could use some of the activities from 100 things to do before you are six.
Home Learning Packs: Reception Year 1
Maths
Reception:
Activities to support early mathematical learning:
Year 1:
Fluent in five activities:
Literacy:
Book Talk Activities. Below you will find a digital copy of the story - The Old Toy Room. Discuss the book together and talk about the toys you had growing up, their toys and the differences
Create a toy fact file based on your favourite toy. Draw a picture of it, think about what material it is made from, what do you like about your toy, how do you play with it? Anything interesting you would like to tell us about your toy?
Write Lottie's Next Adventure. What happened the next time she went through the magic door? Did she meet any different toys this time? What did they do? Use your phonics to tell your story. You could illustrate it and add captions.
Gather your toys from around the house, use them to sort in different ways e.g. toys made of plastic, cuddly toys, etc. You can also use your toys and compare the size. If you have a ruler at home you could use this to measure them.
Use your toys to open a toy shop. Create price labels for them. How much is each toy? How could you pay for that toy? E.g. a 5p toy could be paid for with a 5p, 5x 1ps, 2x 2ps and a 1p etc.

Ask your child to use their imagination and draw or paint a picture showing the next time Lottie went through the magic door. What did she do this time?

Does your child have a favourite toy? Get them to write about what makes their toy so special. They could even take their toy on a walk and take photos to show their journey!

Listen to Tchaikovsky's 'The Nutcracker' and ask your child to imagine the ballerina. Or listen to 'When the Saints Go Marching in' performed by a brass band and imagine toy soldiers. You can find versions of both online. Compare the music – talk about how they differ, the beats, the instruments your child can hear, etc.

If you're able to, you could video-call an older family member, friend or neighbour and ask them about what toys they used to play with. Are they different to toys these days? How?

Your child could draw the characters from the story and put on their own puppet show! Can they remember the story?

Let us know if you come up with any other ideas around the eBook.
Phonics:
Phonics Play - Use the phonics games on phonics play.
Username: march20
Password: home
Reception - phase 2, 3, 4.
Year 1 - recap the previous phases with a focus on phase 5.


Read Write Inc.
In school we use Read Write Inc. Phonics. Tune into the live lesson from Read, Write Inc. trainers.
Set 1 sounds - 9.30am Set 2 sounds - 10.00am Set 3 sounds - 10.30am
If you need to know which set sounds are most appropriate for your child please email us. As a guide set 1 sounds are the individual sounds, set 2 sounds are the digraphs (two letters that make one sound) and set 3 is alternative ways to write/read a sound already learnt (e.g. ai, ay, a-e)
Click here for advice and FAQs about Read Write Inc. Phonics
Check out the 'Children's Zone' on our website for more ideas.
Class One Long Term Plan 2019-2021
Spring 1
Spring 2
Phonics information meeting powerpoint
Read Write Phonics - parents information page
How to say the sounds - online information