St Josephs Governor Led Pre-School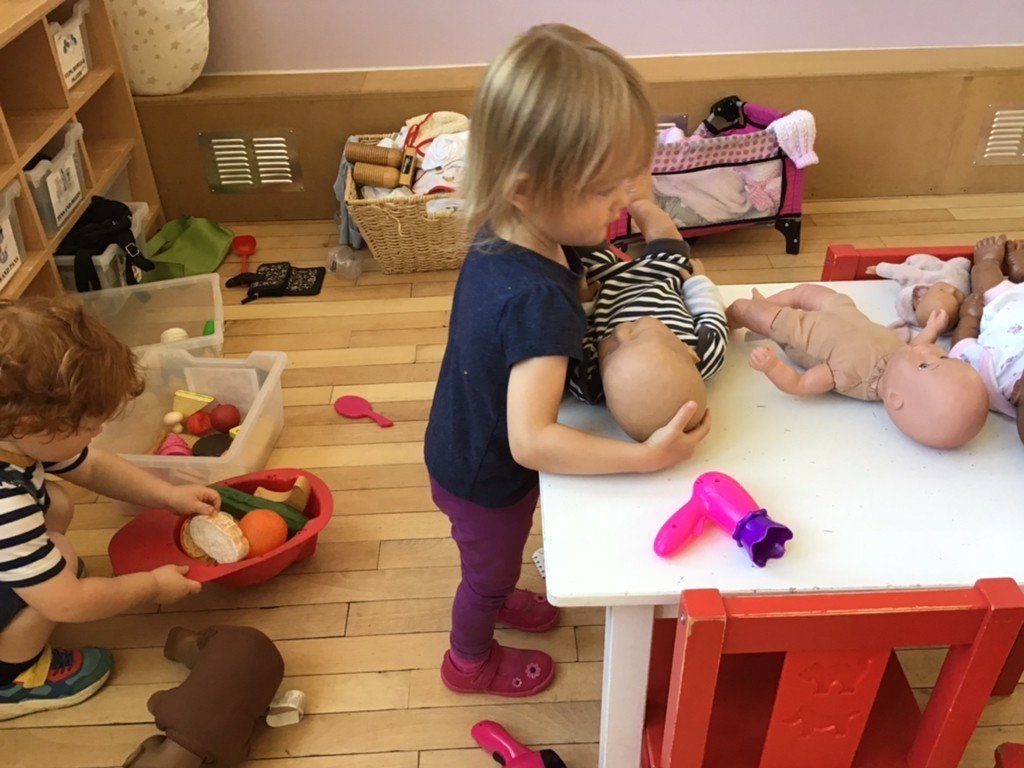 St Joseph's Pre-school is run by the school governors at St Joseph's Catholic Primary school and based in the same building. This allows our children a smooth transition from Pre-school to Reception class.
Our happy pre-school offers opportunities for children to play that are structured around the Early Years Foundation Stage guidance to ensure that all children receive a quality experience that supports their development and learning. Children are welcome from two to four years old and will qualify for free child places from the term after their 3rd birthday. There is also 2 year old funding available for 15 hours.
We have fantastic, light and spacious room that can offer spaces for 24 children per session. Our resources, which include construction, small world, home corner, cosy book corner, mark making and art materials, are all at child level and are clearly labelled to allow our children to independently choose their play experiences to reflect their own interests and needs.
As well as the classroom we have an outdoor area which offers plenty of play opportunities for our children to explore. We aim to play outdoors in all weathers and will provide suitable waterproof clothing when needed.
Our sessions include a welcome time, free play inside and outdoors, small focus groups, carpet time (songs & stories) and snack time. We accept a wide range of Childcare Vouchers.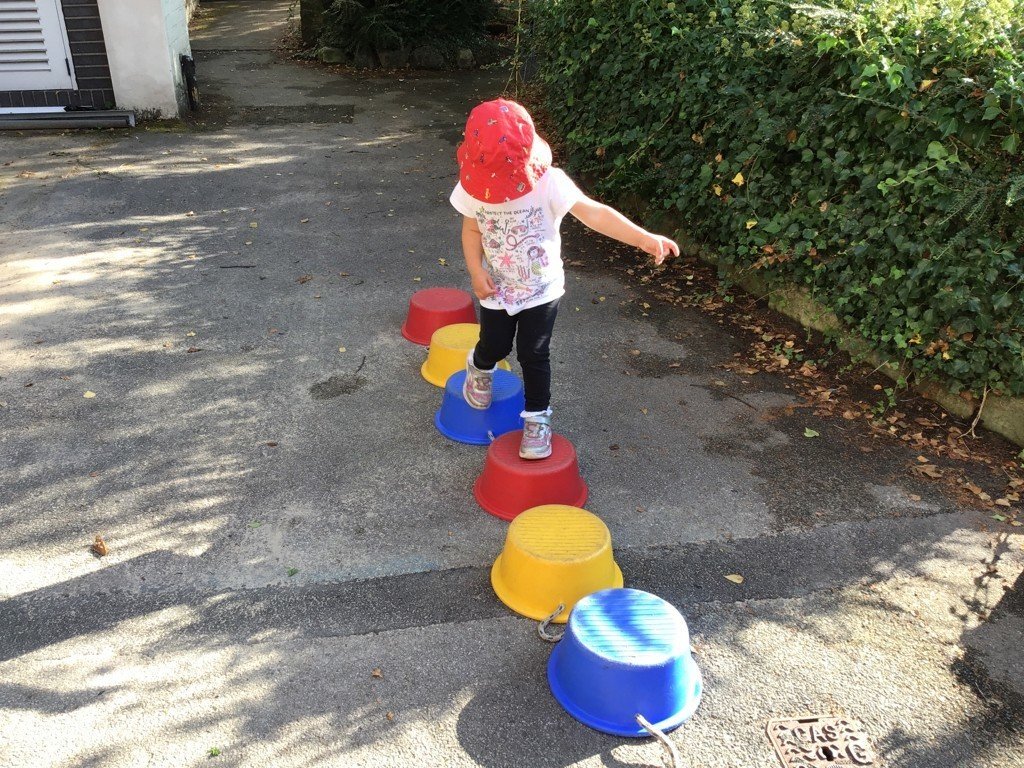 Please call to make an appointment to visit our pre-school by calling the school office on 01937 883234
Children in pre-school are not guaranteed a place at St Joseph's Catholic Primary school.