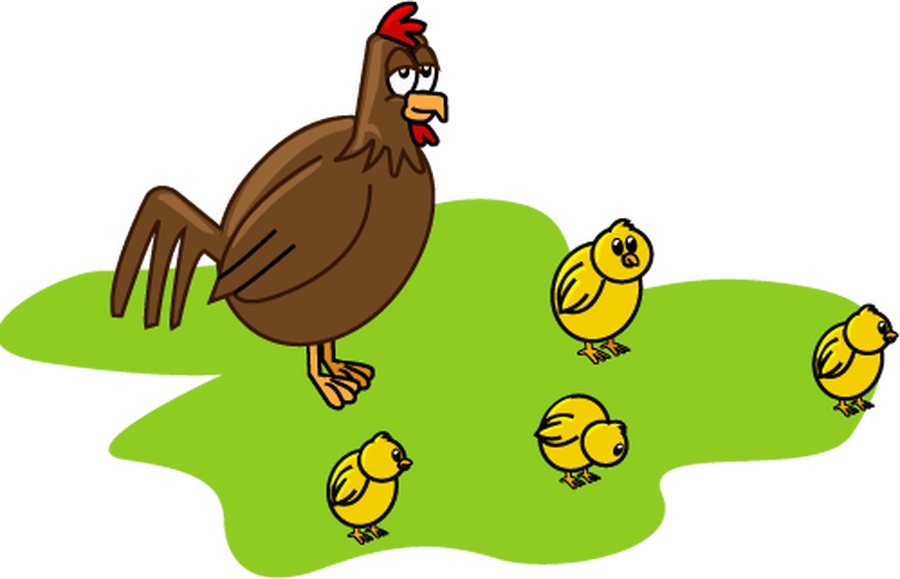 Class 2
Summer Term 1
Dear Parents,
Please find our class two curriculum letter and Topic Web for Summer 1 in the hyperlinks . We will be investigating all things food and animals with our exciting learning question: ' Why don't we grow rice in Tadcaster?' I am looking forward to another busy term in our classroom and the opportunity to get some more learning done outdoors with the great weather ahead!
If you have any questions, please do not hesitate to contact me.
Kind regards,
Miss McMahon
Dear parents,
Welcome back, we hope you had a lovely Easter!
We have a very busy summer term planned and there is a Topic Web which we hope will help you to support your child this term. We are starting with a history/geography topic to contrast our local area with a Polar land and learn about Polar explorers. We will be exploring textiles and choosing materials to keep us warm. In our science topic we will be investigating humans and other animals need. We will be playing invasion games in PE.
We welcome parents/carers and grandparents in school so you want to come in and share some skills or experiences with the children, or take part in reading and art activities, we would like to hear from you.
Please ensure that all your child's uniform has their name on to help us return lost property. Your child may need your PE uniform during the week so please send the PE kit to school on Monday and leave it all week. Please send a water bottle with your child's name and encourage them to bring it home every day. It is very beneficial to your child to read to an adult regularly, so please encourage them to read at home every day.
Standard attainment tests (SATs) will take place during the first two weeks in May.
Thank you for your ongoing support, we are really looking forward to our summer term.
Regards,
Miss McMahon, Miss Burton, Ms Amor, Mrs Garside and Mrs Williams
Activities

Homework

Assemblies

Monday

PE - gymnastics

Whole school Act of worship

Tuesday

Swimming

Times tables homework

Class Act of worship

Wednesday

Times tables test

Whole school Act of Worship

Thursday

Spelling homework

Class Act of Worship

Friday

Spelling test

Whole school assembly

Topic book homework returned after four weeks.