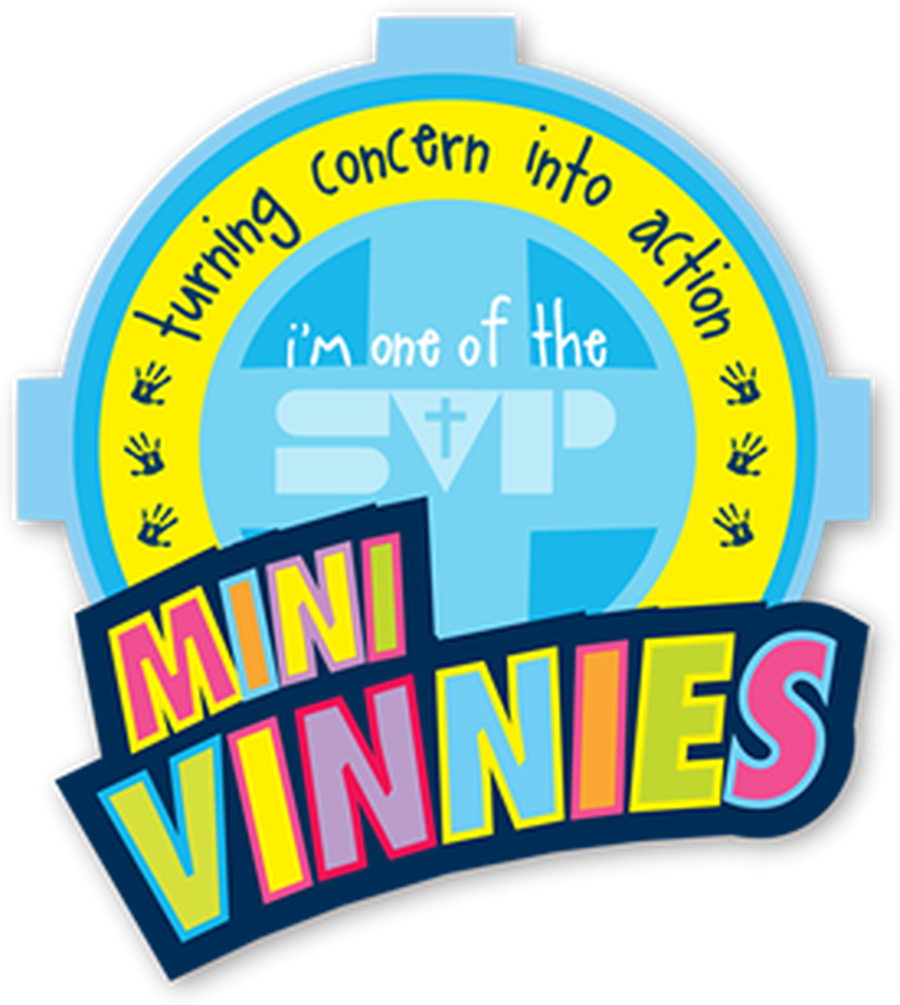 St Joseph's Catholic Primary School is now a Mini-Vinnie school! Mini-Vinnie groups are set up in Catholic primary schools, and carry out good deeds in helping the needy within school, the local community and the wider world. Mini Vinnies follow the pattern of see-think-do. They see who needs help in the world, think about how they can help and then do something about it. Their mission is to turn concern into action.
Mini-Vinnies - Spring Term 2021
Despite a national lockdown the St Joseph's Mini-Vinnies are continuing with their 'See, think, do' activities in their own community. They have moved their meetings online so members in school and at home can meet together and have made a series of plans preparing for Easter.
Mini Vinnies - Autumn Term 2020
St Joseph's Mini-Vinnies were unable to hold their Christmas afternoon tea this term – much to everyone's disappointment! As St Joseph's parishioners were unable to come to tea – we decided that the tea's would become mobile and would be delivered out to parishioners instead. The children designed Christmas cards and then decorated the bags for delivery – there was some beautiful artwork and the Christmas treats were very welcome.